DAY 1
WEDNESDAY MAY 10, 2023

The INTELLIGENT HOME SUMMIT is an event that counts on the curatorship of the INSTITUTE OF AUTOMATION and brings together expert professionals for presentations and debates containing current themes related to the technologies applied in Residential Automation, Audio & Video, Networks, and Connectivity projects.
Room 1
Intelligent Home Summit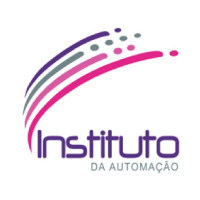 10h00 - 10h15
IHS Presentation
Equipe do Instituto da Automação
Instituto da Automação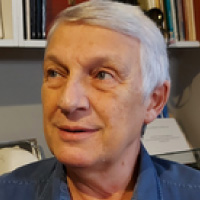 10h15 - 10h45
Systems Integration: Challenges and Opportunities
José Roberto Muratori
Curator and instructor, Institute of Automation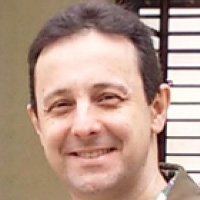 10h45 - 11h15
The Importance of Infrastructure Design for Residential Systems
Paulo Henrique Dal'Bó
Electrical Engineer, DalBoTech
11H15 - 11H30 | Coffee Break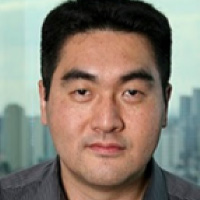 11h30 - 12h00
Commissioning Process as a Project Integration Tool
Eduardo Seiji Yamada
Technical Manager of Building Systems and Associate at CTE - Center for Building Technology.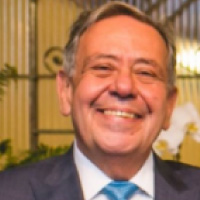 12h00 - 12h30
The Future of Energy in Smart Buildings
Cyro Vicente Boccuzzi
Sócio Diretor, ECOEE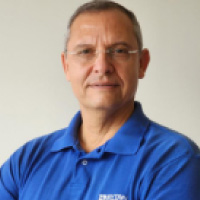 12h30 - 13h00
Automation in Home Security
Eytan Magal
Founding partner and director, ABSEG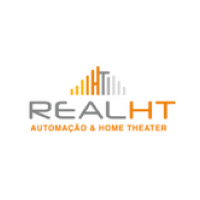 14h30 - 14h50
RealHT Case Study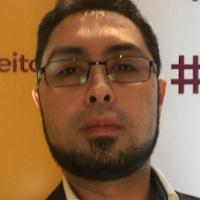 14h50 - 15h10
Projectryx Case Study
Rossini Ito
Project Manager, Projetryx Audio Visual and Automation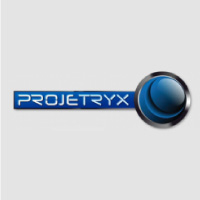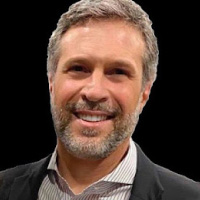 15h10 - 15h30
a2m2 Case Study
Marcos Totoli
Founding Partner, a2m2 Ambientes Inteligentes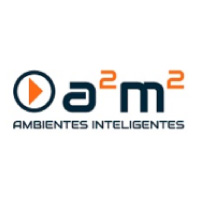 15H30 - 15H45 | Coffee Break
Gabriel Domingos
Startup Investor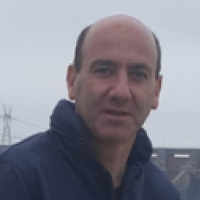 16h15 - 16h45
The Future of Housing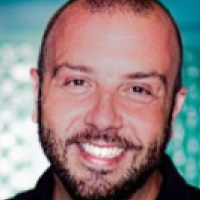 16h45 - 17h15
Don't Talk about Automation with your Customers
Tarek Aladdin
Partner and creator, Three Pillars Consulting
17h15 - 17h45 | DEBATES AND CLOSING
DAY 1
WEDNESDAY MAY 10, 2023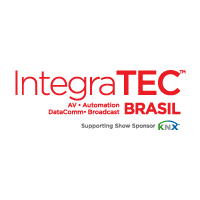 14h00 - 14h40
The Evolution of Hybrid Systems Integration with a look at the new scenario of remote work in Latin America
How the evolution of Hybrid Systems Integration has been a constant and accelerated process over the last decades, driven by the advancement of technology and digitalization.
Paulo Cardoso
Keynote Speaker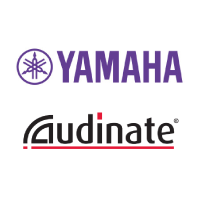 14h40 - 15h20
Dante Technology in hybrid system with Matrix and Mixer
Combination of experiences between two brands
Matheus Madeira
Consultor técnico da Yamaha
Jeyson Rocha
Especialista de suporte técnico da Audinate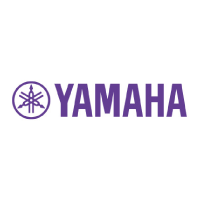 15h20 - 16h00
Slim Line Arrays: Advantages and Disadvantages
Direfentials of a slimline enclosure line
Renan Dias
Sub-gerente da Yamaha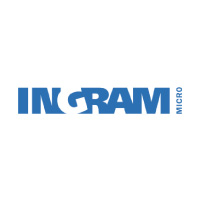 16h00 - 16h40
PROFESSIONAL SERVICES AND CIRCULAR ECONOMY
Palestra da Ingram Micro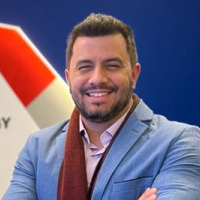 16h40 - 17h20
SIZING LED PANELS FOR CORPORATE AND RESIDENTIAL ENVIRONMENTS
LEDs DAHUA
DAY 2
Thursday May 11, 2023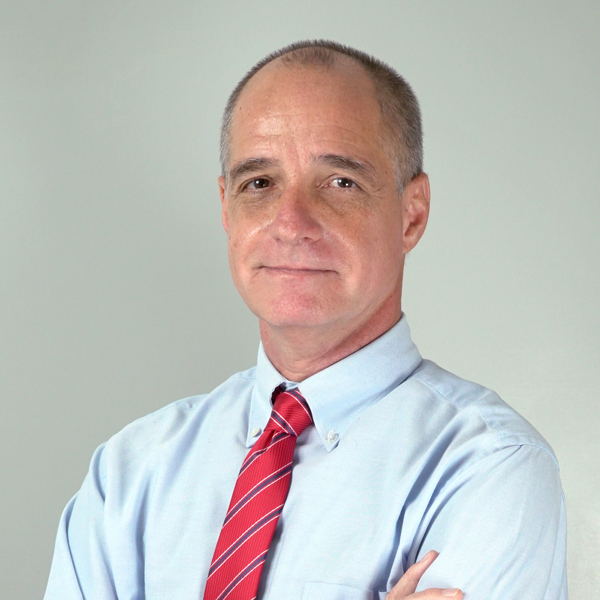 10h00 - 10h10
Opening with CEO of LatinPress Inc.
Max Jaramillo
LatinPress Inc.
10h10 - 10h50
The Importance of Certified Cabling in Building Automation
Presentation by the Director of BETACAVI / Italy
Gianmarco Sitzia
Instrutor KNX Sardenha
11h50 - 11h30
Enterprise HVAC Applications with the KNX Protocol
Manufacturer's CASE Presentation
Roberto Godoy
Gerente de Portfólio de Produtos
11h30 - 12h10
Integrating KNX with other automation systems
Integrate KNX with other types of automation, through 2 integration examples
Rafael Seguezi
Consultor Técnico
12h10 - 12h50
Another "case" from SMART HOMES
Integrator's CASE Presentation
Guilherme Angeloni
Diretor de Projetos KNX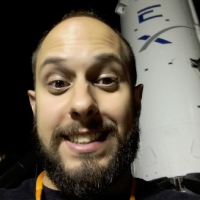 14h30 - 15h10
KNX Applications in Hotels
Presentation of cases in hotel chains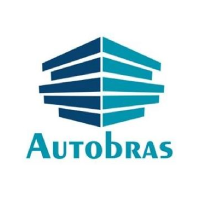 15h10 - 15h50
Another AUTOBRAS case
Integrator's CASE Presentation
Lucas Bortone
Gerente de Aplicações e Vendas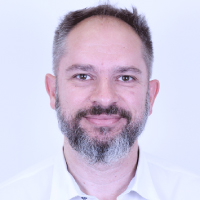 15h50 - 16h30
KNX systems in residential and commercial projects focused on the Brazilian market
FINDER Solution Presentation
Ricardo Garutti
KNX Tutor - more than 10 years training for "KNX Partner" certification in Brazil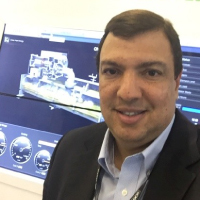 16h30 - 17h10
A case of CCN Automation
Integrator's CASE Presentation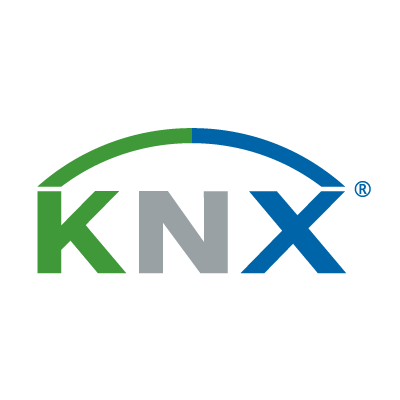 17h10 - 17h50
Panel Discussion with all speakers
Presentation of Market Trends in Brazil
Todos os Palestrantes do dia
DAY 2
Thursday May 11, 2023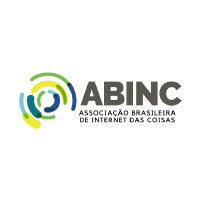 14h00 - 15h30
Panel: "IoT-Driven Digital Transformation" - Curated by ABINC
Paulo José Spaccaquerche
President of the Brazilian Association of the Internet of Things (ABINC)
Flavio Maeda
Head of Digital and Industry 4.0 at Pöyry for Latin America and Vice President of ABINC
Fabio Jardim
Business Development Manager at Logicalis and leader of ABINC's Utilities committee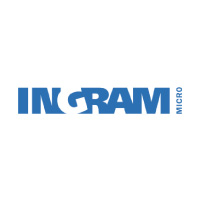 15h30 - 16h20
PROFESSIONAL SERVICES AND CIRCULAR ECONOMY
Palestra da Ingram Micro
For more information about the academic congress, please contact us: